LADIES
start saving your wine bottles & have your girls over for a night of crafts! I put together this weekly blog "Go Green With.." to encourage recycling !  I want to start off with crafty ways to recycle wine bottles because well… who doesn't love wine? 
♥
I have 6 total projects on this topic, but you will have to check back each week to see what they are & steps on how to do them. 
Drinking wine will never be the same after keeping up with us this next 6 weeks.You will find yourself enjoying a glass of wine while brainstorming your next crafty idea for the bottle when your done.
---
---
3.)

 DIY SOAP DISPENSER
Yes, I said it!
You can recycle your wine bottles by constructing a hand soap dispenser ! This would add a unique touch to your bathroom and/or kitchen !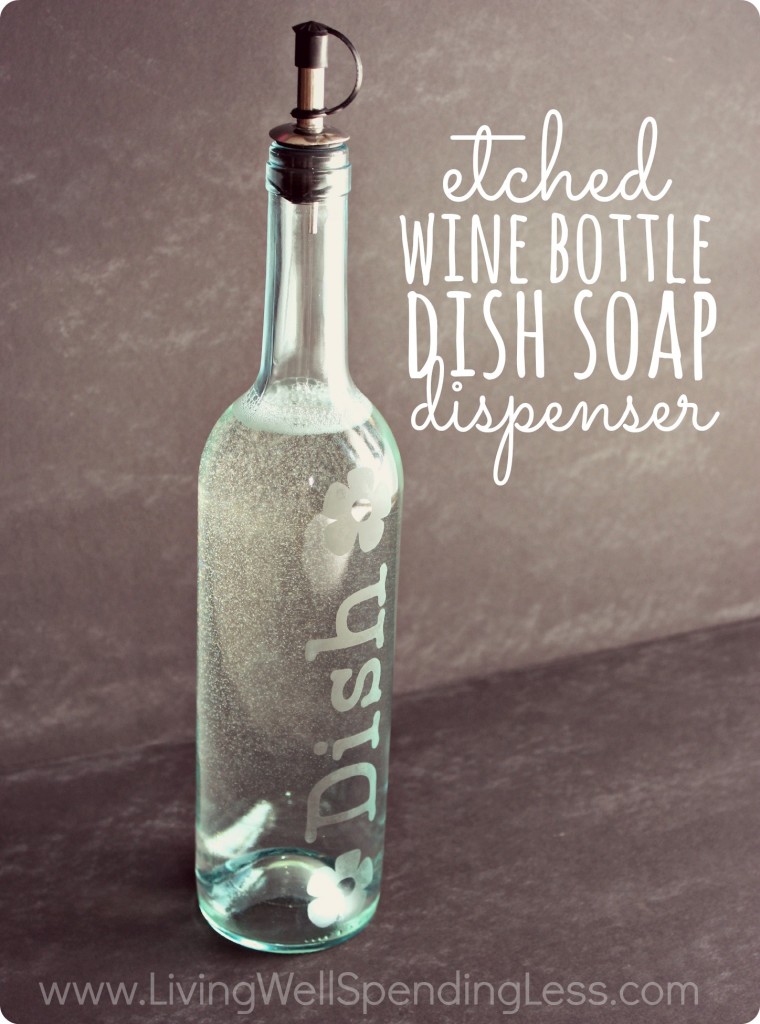 What I like about this idea is that 
YOU can get creative with this project or keep it simple.  You do not have to add anything to your wine bottle besides and dispenser & you have yourself a creative soap dispenser. OR you can add to your bottles …
-Paint it
-Create your own label
-Stencil art on the bottle
-add flowers, beads, glitter and more to your soap
There are so many ideas  share your ideas with us ! share pictures with other and spread the word!   
*** Here is a link to an article on HOW-TO: Mom4Real shares a Wine Bottle Soap Dispenser – Unskinny Boppy
---
---
♥GO-GREEN!♥
The idea of recycling is to reuse material already at hand. Doing this reduces the progression of built up material on our planet. The goal is to have a cleaner less cluttered earth and enjoy more of Its natural beauty !
Every year there is an increase of people jumping on bored with recycling. To encourage others and give yourself a friendly reminder you can introduce fun ways to recycle.
So start saving your wine bottles and have some friends and family over for a night of crafts!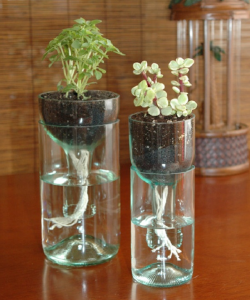 Caution: Keep in mind that you will be working with glass so it is important to use all safety precautions !

As always we would love to hear from you! Leave us a comment on your experience doing project #3  and/or share with us other creative ways you have recycled your wine bottles.
♥ Check back 4.14.15 for project #3 ♥
---
---
 "GO GREEN WITH WINE"
– BY: Erika Strassburg