FUN Thrift Stores Costumes!
5 Fun Reasons to Shop at a Thrift Store –  #3 COSTUMES!
For people who favor shopping malls and department stores, a Thrift Store may be a little scary.  After all, the clothing items are used and there's no telling who wore them or what they were doing when they did so.  The fact is the clothes in thrift stores are all inspected to make sure they're in good enough shape to go on the rack, so you don't need to worry about threadbare or tattered items.  Thrift stores also offer a bounty of second hand furniture, toys and games, old records and appliances.
As if that wasn't exciting enough, we've got 3 more reasons to try out your local thrift store. (Deerfield Thrift;)
by

Emilie Sennebogen

 from http://money.howstuffworks.com/personal-finance/budgeting/5-reasons-to-shop-at-thrift-store.htm#page=2
Playing Dress Up – If you have a little closet space or a spare trunk, save whatever items you get from the thrift store each year and you've got the beginnings of a good costume collection to mix and match with.
Have you ever been stuck on October 30th with an impending Halloween party looming and no ideas for a costume?
Are you struggling to find the perfect top for the tacky sweater party during the holidays?
This is where a thrift store can really save the day.  All you need to do is venture inside and take a look around. Period clothing is plentiful at thrift shops, so you should be able to locate anything from a nice 70s leisure suit to the makings of a pirate costume.  And let's be honest; thrift stores can be a gold mine for some tacky clothes to win you the top prize.
You'll also save a bundle by avoiding the costume shop for an expensive one-night rental.
---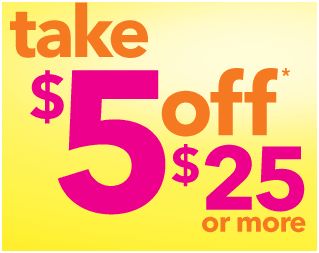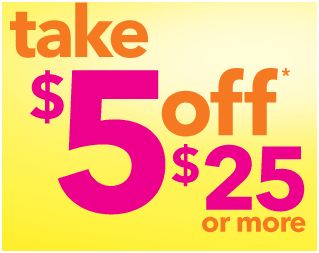 If you've Never tried shopping in a thrift store, or not for clothing anyway, Or if you're a regular pro – here's a little incentive to shop for costumes / clothing with us! 
Just show us this coupon on your smart phone (or print it if you're smarter than your own phone) to receive $5 off a purchase of $25 or more of clothing!
Thanks for reading our blog, tell us about your best THRIFT costume / clothing finds!