Wondering how to celebrate Pioneers Days this week in Deerfield !?Search no more!
We have all the events you want to be at right here! 
***Pioneers Days in Deerfield Beach are celebrated February 12-14***
---
THE "KICK OFF" EVENT'S!
In honor of Pioneers Days the Historical Society is hosting a fabulous
Wine and Cheese Party! 
February 10, 2016
5pm-8pm
Historical Butler House – 380 E Hillsboro Blvd.
**Donation: $10 Per Person**
Join the Woman's Club of Deerfield Beach for a delicious Lasagna Dinner in honor of Pioneers Days!
COME DOWN and ENJOY your choice of meat or veggie lasagna, drinks and desert!
February 11, 2016
6pm-8pm
901 E. Hillsboro Blvd. 
**Donation: $25**
RESERVATIONS, CALL 954-596-2992
---
DAY 1 – February 12, 2016!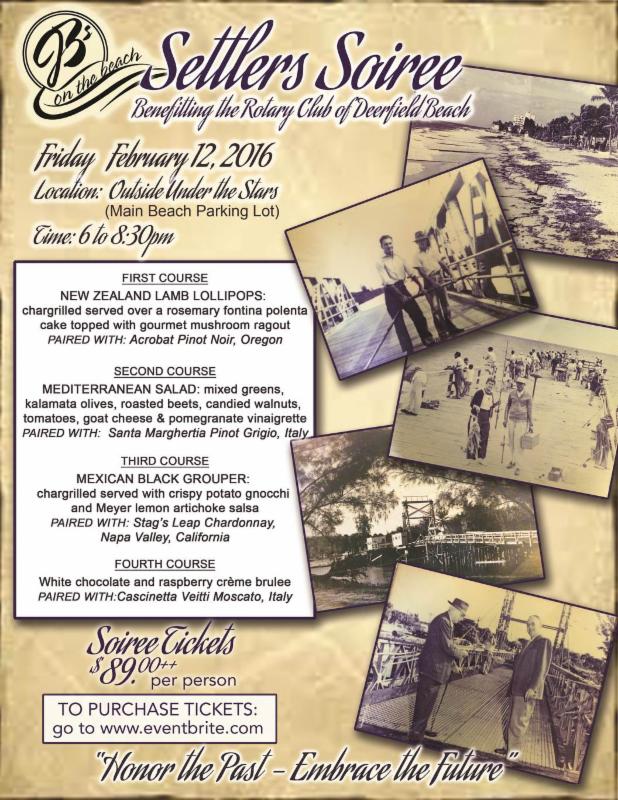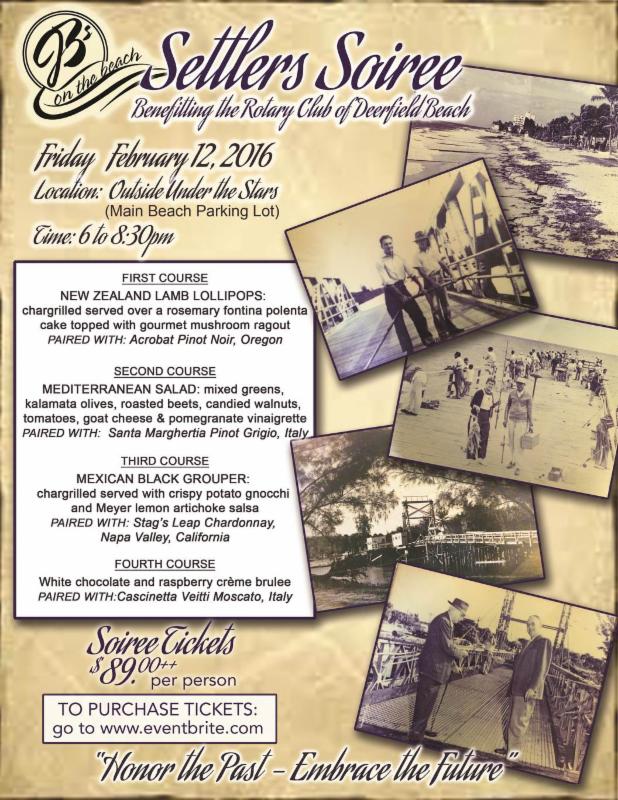 FINAL DAY – FEBRUARY 14, 2016CELEBRATE ALL 3 DAYS!!! 
FOR MORE INFORMATION, CHECK OUT LINK BELOW. 
http://www.deerfield-beach.com/index.aspx?NID=1179