Monthly Archives:
January 2016
Farmers Market hosted by Deerfield Beach Historical Society !  
STARTS Today At 9AM-2PM
LOCATION: Pioneer Park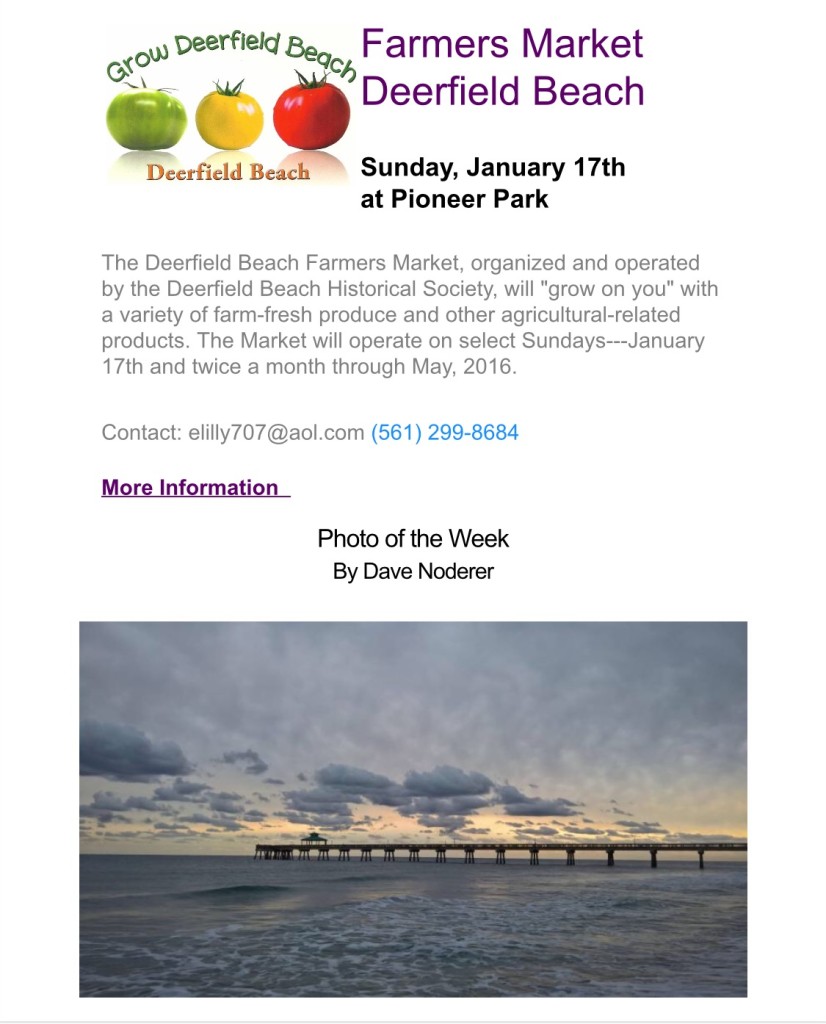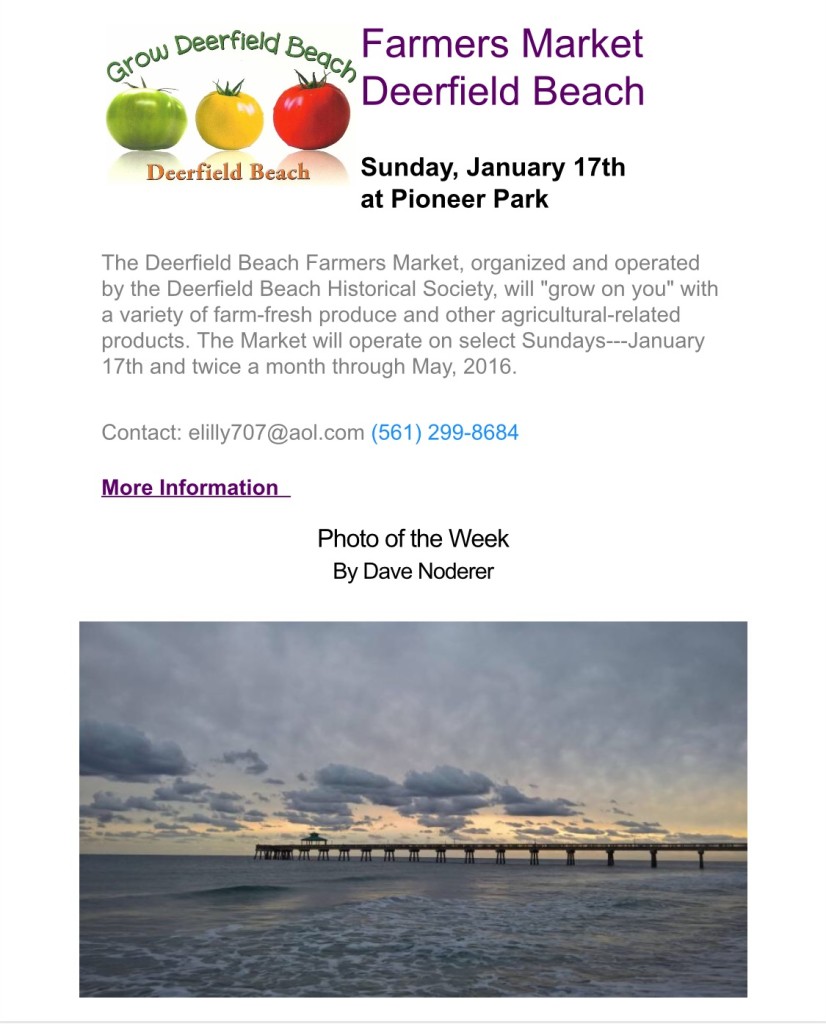 CANT MAKE IT TODAY???
No worries, we have you covered! Here are the NEXT scheduled dates :
February 14, 2016
February 28, 2016
March 13, 2016
April 10, 2016
April 24, 2016
May 1, 2016
May 8, 2016
It is always nice to start the

NEW YEAR

fresh so as we get ready to wrap-up 2015, we would like to share with you a few of our favorite events the community participated in this year! 
Annual Easter Sunrise Service
The 2015, the annual Easter Sunrise Service was absolutely beautiful. Over 500 people attended thanks to the Deerfield Beach Christian Ministerial Association and The City Of Deerfield Beach.
Relay For Life – Deerfield Thrift Car Wash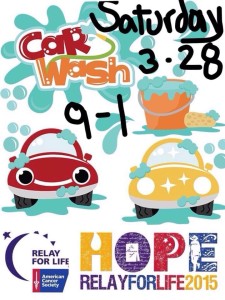 In 2015, Relay for Life held its 7th annual car wash in our parking lot! They do an amazing job and the money goes for an amazing cause. We look forward to working with them again in 2016.
Toys for Tots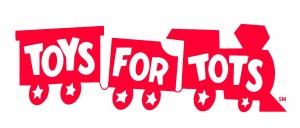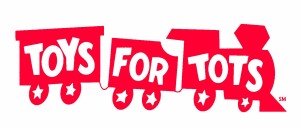 This year marked our best Toys for Tots turn out yet! It is wonderful seeing our community come together and give to those in need during the holiday season. Again, we look forward to working to Toys for Tots in 2016.
MORE EVENTS WE HOPE TO SEE AGAIN!
Keep updated on 2016 community events by following our blog or facebook page! You wont want to miss out!
Thank you to all those who helped make this year so great! We are excited to see what 2016 has in store for us! We wish everyone a Happy New Year and hope to see you all soon!
GOOD-BYE 2015, HELLO 2016!!!
-Deerfield Thrift